about THE BARBARY BRAND FOUNDER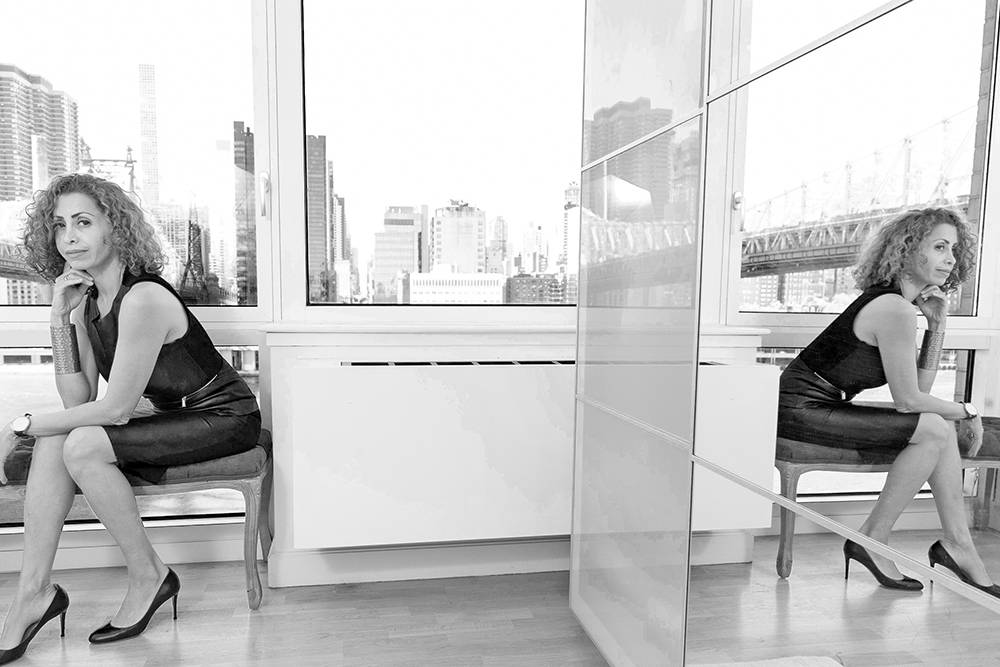 Sonia was born in France, grew up there during her earliest childhood, and moved to Tunisia, where her family has some Berber roots. At the age of twenty-two, she moved to Canada to obtain her master's degree in Finance, worked in various corporations for more than a decade in Montreal, and then in 2015 she moved to NYC.
The first time she has been introduced to a Natural Skincare Routine was at eighteen years old when her "Godmother" of eighty years old asked her assistance to the bathroom to do her night beauty rituals. She had beautiful skin and looked so young for her age. She confessed that it was due to the natural products she was using. At that time, there was only one Natural Brand: Yves Rocher. Since then, Sonia was always keen on using clean beauty products especially when she had psoriasis flareups.
Sonia has Guttate and Pustulosis Psoriasis since the age of fifteen, and she has learned to manage it and be at ease with her self. Sabrah, the luxurious skincare oil we offer to you, has helped her skin condition, has simplified her skincare rituals and allows her to personally attest to Sabrah's high performance. Her mission through Sunia K.™ is to share it with you and help people like her be at ease with themselves.



Psoriasis EVOLUTION
prickly pear oil BEFORE AND AFTER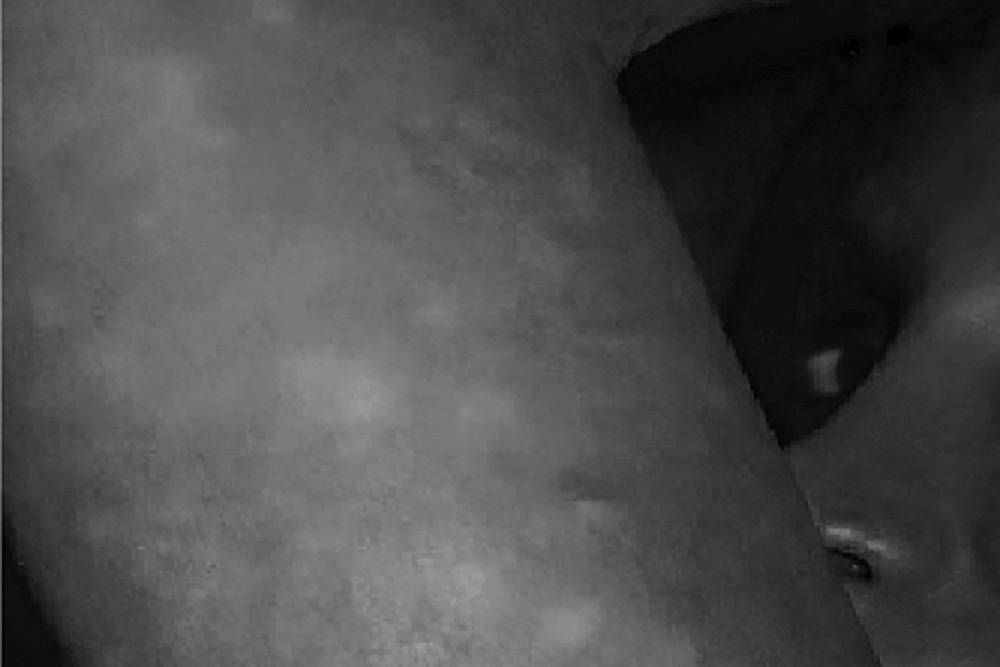 * We have applied the same color filter to accentuate the depigmentation and the redness on the skin for you to see the difference.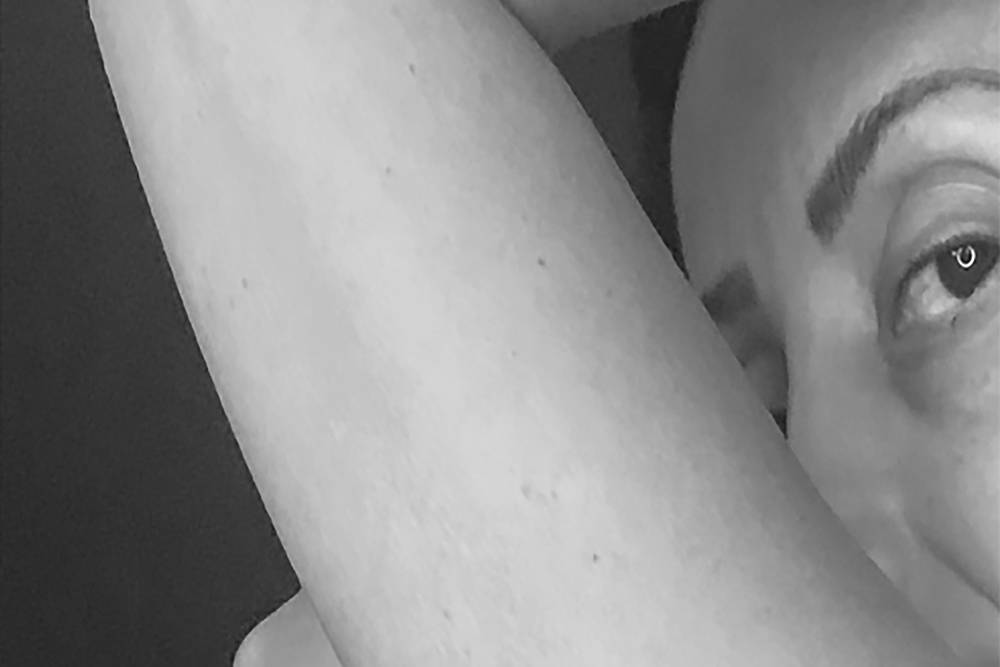 «This cactus seed oil is a unique natural substance containing an abundant amount of omega 6, Omega 9, Vitamin E, Vitamin K, as well as phytosterols and polyphenols. As a result, it benefits all skin types to retain moisture. It's particularly intense to be protective against signs of aging such as wrinkles, loss of elasticity & environmental impairment to keep your skin fresh, radiant & nourished. Free radical scavenger & antioxidant properties help skin cell turnover. Moreover, it addresses concerns of redness, hypersensitivity, dark spots, as well as dehydration issues of the mature or damaged skin by deeply hydrating & softening. Not to mention that it's lightweight & penetrates easily without greasy residue.»