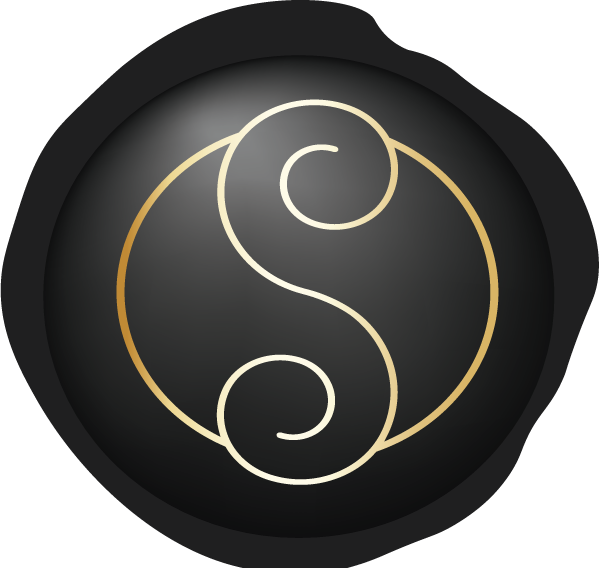 Sunia K. cosmétiques authentiques is a New York-based Beauty Brand and helps women with skin issues be at ease with themselves by offering a luxurious potent ingredient from Tunisia, Sabrah™, and complementary powerful natural products. All our decisions are guided by our values of authenticity, caring, sustainability, community, and respect for human beings, animals, the environment, and all life.

WHY AUTHENTIC-AUTHENTIQUES-AUTHENTICITY: "Truth and sincerity that are incontestable, whose origin and reality are certified." That's the definition of being authentic.
Our company's name embodies our promise to you:
I- Sunia K.™: ( pronounced as the Sun) The Founders' name is Sonia and was called Sundari when she did her Yoga teaching program. K. stands for the Last name Initial. Sundari means Beautiful in Sanskrit, and as we believe in bringing Sunshine to your skin and feeling Beautiful, Sunia K.™ was born.
II-Cosmétiques authentiques: Authenticity is everything for us. If one of our clients is not happy with the purchase, we are unfulfilled. Being authentic means what we say is what we do. That's who we are.
III-The Logo Symbol: It's S ( for Sun, Sunia). It's in a Ying/Yang Circle to bring Harmony to your skin and shine from within when we are at ease: " Bien dans sa peau in French."
IV-The colors: Inspired by our prickly pear carrier oil characteristics, Black is for Power, White is for Pure & Gold is for Precious.
SABRAH™ is:
POWERFUL : It's a unique all in one, a pure natural substance containing one of the highest combined concentrations of Omega 6 and 9, along with so many other nutrients in each drop that some skincare experts are calling it 'Liquid Gold'. As a result, it is a multifunctional skincare oil that can help retain moisture, ease the skin, help fine line, hydrate, make your skin feel glowing, nourished, and youthful. It works amazingly for many skin types (sensitive, oily, and dry skin), many ages (from teenagers to baby boomers) & many skin concerns (from redness to psoriasis). Sunia K.™ light-weight Sabrah™ absorbs quickly into your skin, leaving no greasy residue. Only 2-3 drops are needed for each use.
PRECIOUS: Because prickly pear seeds are only 5% oil, it takes one ton of fruit and ten full days of labor to carefully harvest and slowly cold-press one liter of pure oil — making it the most costly skincare oil to produce but one that contains the most concentrated nutrients for your skin.
PURE: Unlike some other beauty brands that offer cheaper Prickly Pear oil macerated with cactus fruit, with or the seeds not meticulously separated from the fruit, cleaned, dried, stored and cold-pressed on demand and extracted with chemicals to save costs, or mixed with sesame oils, our Prickly pear seed oil is pure and sustainably sourced from our eco-certified organic grower in Tunisia, where the climate is ideal to grow prickly pears. Its light, nutty scent may remind you of sun and fresh-cut hay.
The products are Powerful, Precious & Pure just like we are!
- The Symbols: The black symbols on the package represent our heritage as a Berber tribe. They are believed to symbolize protection, prosperity, health, love and, humanity. These symbols have been chosen carefully to bring all this to you in our packaging.
AUTHENTIC PRODUCTS

Our precious prickly Pear seed oil is true to its nature—100% pure, raw and powerful—rich in Vitamin E, Essential Fatty Acids, and powerful antioxidants to nourish, renew and heal your skin. It's the Elixir that brings you the topical essential fatty acids you need for your skin.
AUTHENTIC POWER

We believe that when women love and care for themselves, they naturally extend that power and caring out to others. The more we are helped, the more we help our community. That's the power.
AUTHENTIC CARING

At Sunia K. Cosmétiques authentiques, all our decisions are guided by our care for our customers, our concern for the people who make and test our products, and our desire to preserve the beautiful planet we share.